Our mission is to help businesses get everything they need to perform optimally at all times.
We understand that the right equipment and expert maintenance services are crucial to your success, and that's why we are committed to providing rental, repair, manufacturing, and restoration services tailored to your specific needs.
We work tirelessly to ensure your hydraulic systems function seamlessly, allowing you to focus on what matters most – your business.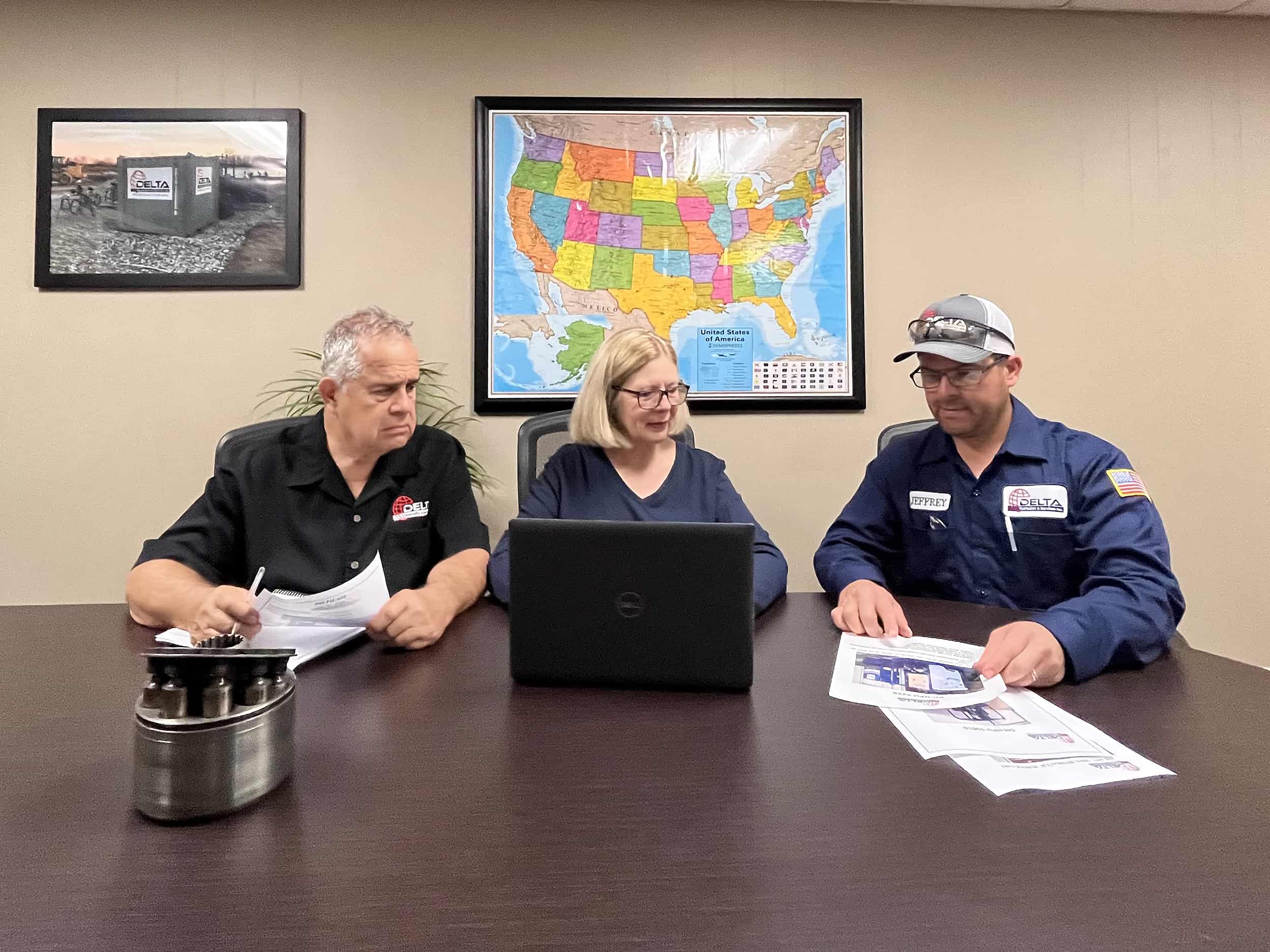 With over 40 years of experience, Delta Hydraulics & Service offers a comprehensive range of services.
If your project requires a unit with unique performance requirements, our team of engineers can assist you in manufacturing HPU units to meet your needs. You'll benefit from our expertise by choosing Delta Hydraulics & Service Inc as your hydraulic power solution partner, ensuring your project operates at peak efficiency for maximum results.
On-demand HPU, Flushing Unit, & Cooling Unit Rentals
Custom-designed and manufactured HPU solutions
HPU & Related Component Repair & Refurbishing